Spreading Joy: The 2021 Light Up Wheaton Decorating Contest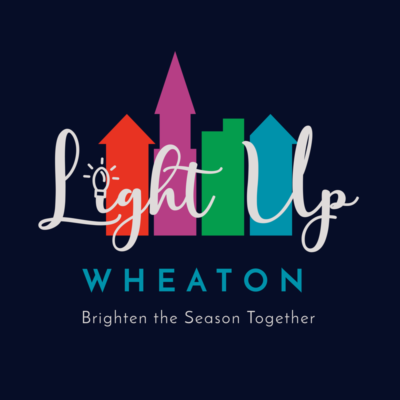 Despite the prevalence of mild temperatures and the absence of snowstorms this December, Wheaton residents are still determined to spread the holiday spirit. From colorful light projections to inflatable snowmen, neighborhoods across the town are decked out in bright holiday decorations.
The annual Light Up Wheaton Decorating Contest encourages even more cheer, along with friendly competition. This fun event awards prizes for out-of-the-box decorations and creative displays and is often a mark of pride for passionate homeowners. The contest is open to groups as well as individuals and looks at business buildings and places of worship in addition to houses. Among their award categories, Most Interactive and Most Creative are new for 2021, adding more opportunities for even spectators to become involved. The prizes take the shape of $100 gift cards or commemorative trophies for each winner. Submissions have already been entered, and the site offers a Google Map with each submission location highlighted, offering a perfect tour for extravagant holiday light-seeing. Photos of all submissions are shared on the City of Wheaton and the Wheaton Park District Facebook pages for public voting and viewing, which contributes to the People's Choice Award. Winners will be declared for the various topical awards on Dec. 20 through social media and email, and all submissions are featured in a video on the park district's Facebook.
Above all, this event emphasizes a sense of community, as evident through its slogan: "Brighten the Season Together." Hosted through the Wheaton Park District, this contest also includes the Mayor of Wheaton, Phil Suess, who personally picks one winner for the Mayor's Choice Award. Last year, the winning group for this award was actually the entirety of George Street, which had beautiful fairy lights distributed by the road to create an illusion of golden chains hanging in the sky. 
Last year, this contest among other neighborhood organizations emphasized holiday decoration as a way to spread happiness and hope during difficult times. This time, the contest promises to continue its mission and be a source of joy during these not-so-wintry months. Be sure to check out and vote on the Facebook submissions, and stay warm!