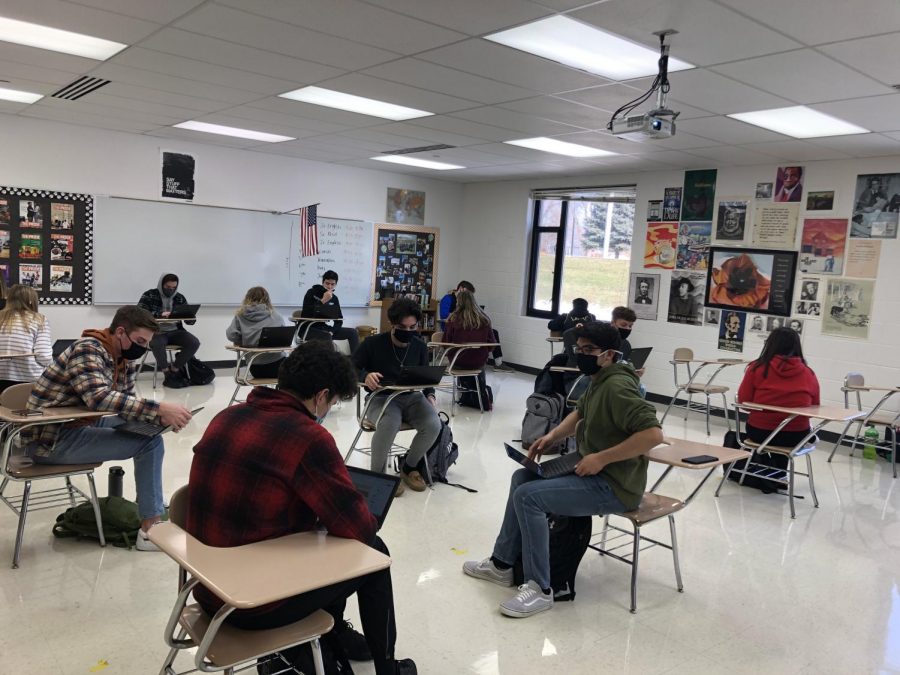 Wheaton Warrenville South students will be given the opportunity to return back to school four days a week starting Feb. 22. After being on a hybrid schedule for all of first...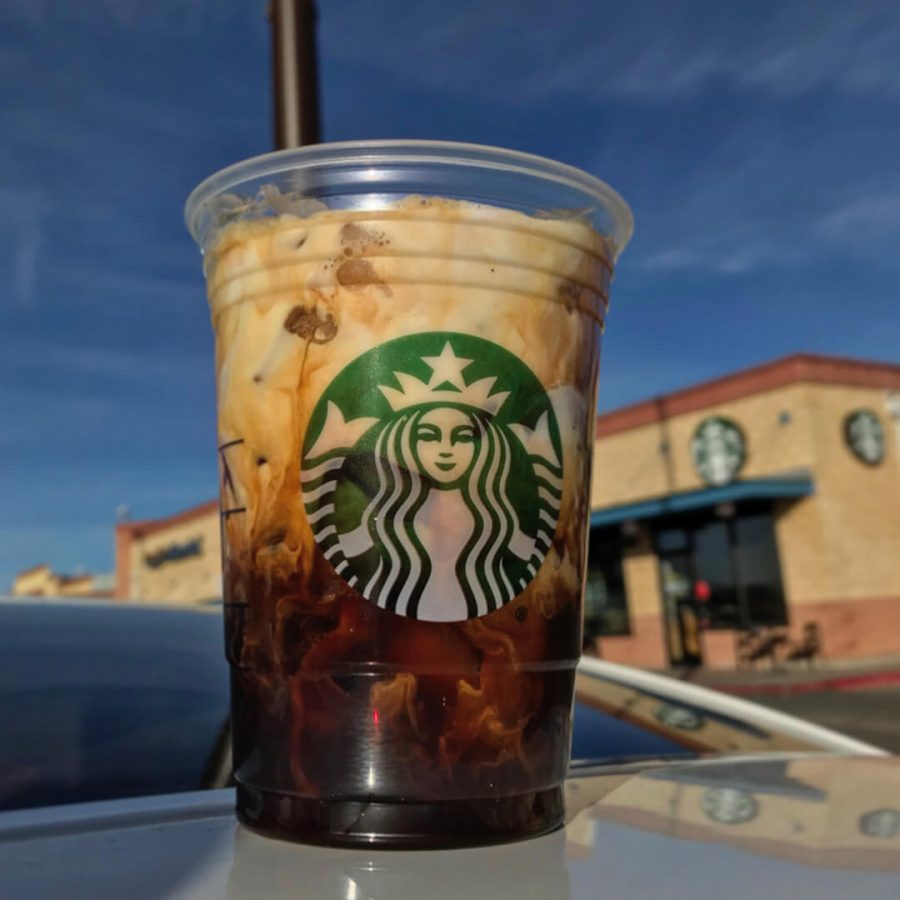 Bridget Guerin, Staff Writer
January 16, 2021
Searching for a happy medium between a sugary caramel macchiato and a bland iced coffee? Look no further! Starbucks's Blonde Doubleshot Espresso on Ice is the delicious pick-me-up that coffee-lovers have been searching...
June 8, 2021
"Success is walking from failure to failure with no loss of enthusiasm" -Winston Churchill
May 2, 2021
April 5, 2021
March 1, 2021