January 24, 2019
It's the New Year. Surrounded by close friends, you've just finished a nine-hour celebration of all of the good times 2018 brought your way (which, let's be honest, there could've been at least a few more). The ghost...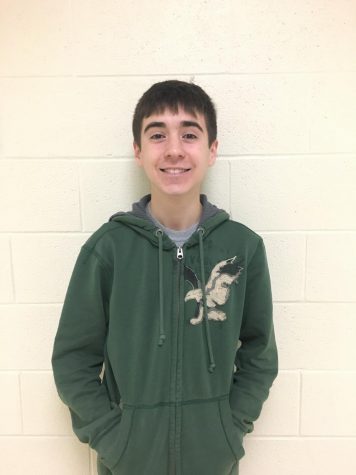 James Valentin
Staff Writer
James Valentin is a sophomore at WWS, contributing to the Pride for his second year. He primarily focuses his articles on objective news and on topics you didn't even know were remotely interesting, like...
Tiger Track Looking to Keep Their Stride
February 16, 2019
On Friday Feb. 15 the Tigers will be hosting their first home meet of the season. Tigers host Morris,...
Flying Tigers Surpass the Cougars
February 15, 2019
Tuesday Feb. 12, the Wheaton Warrenville South girls basketball team came back from a 20 point deficit...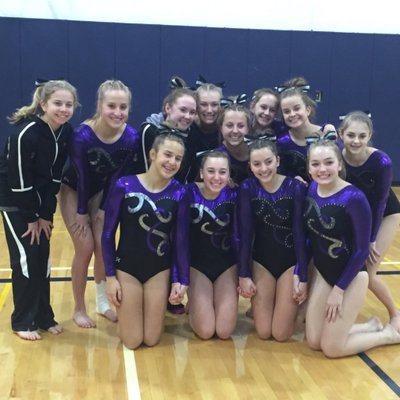 Wheaton Co-Op Gymnastics Charges Toward Championship
February 14, 2019
Some of the girls from the Wheaton Co-op Varsity Gymnastics team are headed to state this weekend. On...
Recent Sports Scores
Sunday, October 2

Basketball

Wheaton Warrenville South High School 55 - Test Opponent 44
Sunday, October 2

Basketball

Wheaton Warrenville South High School 55 - Test Opponent 44