January 24, 2019
It's the New Year. Surrounded by close friends, you've just finished a nine-hour celebration of all of the good times 2018 brought your way (which, let's be honest, there could've been at least a few more). The ghost...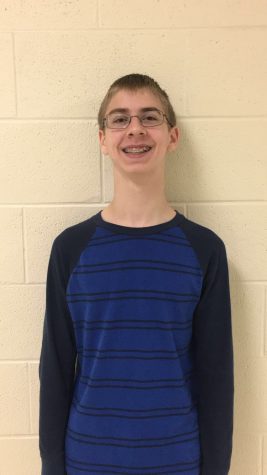 Benjamin Achammer
Staff Writer
Ben is a freshman who has joined The Pride only just this year. He tries to write stories which might empower others. He is involved in Chess Club and loves to play the viola in orchestra. He also lov...

January 15, 2019
Every spring, hundreds of softball games are cancelled due to poor weather conditions in the midwest...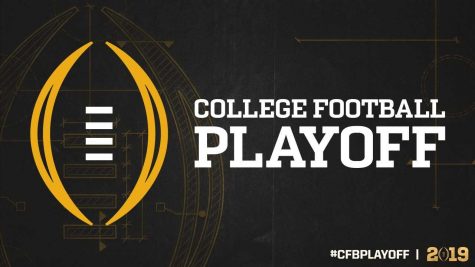 January 15, 2019
In 2018 college football fans saw two national champions. Alabama won the College Football Playoffs,...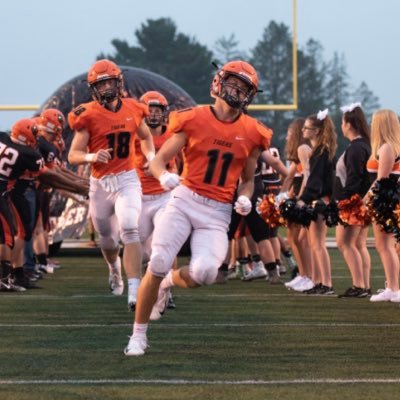 Joe Ives: 2018 Difference Maker
October 24, 2018
The Geneva quarterback drops back and thinks that he has an open receiver down the left side of field...
Recent Sports Scores
Sunday, October 2

Basketball

Wheaton Warrenville South High School 55 - Test Opponent 44
Sunday, October 2

Basketball

Wheaton Warrenville South High School 55 - Test Opponent 44