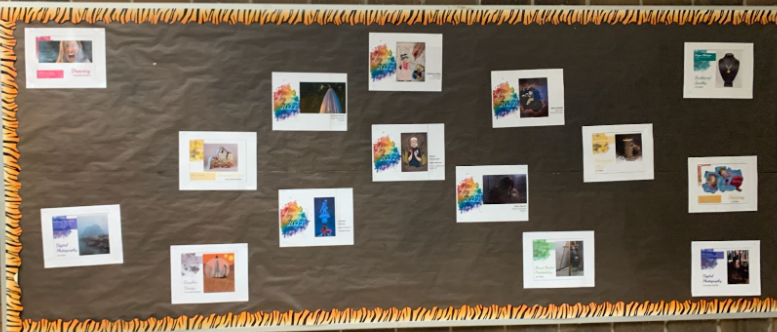 The annual winter art show kicked off on the morning of Dec. 8, 2022 in the library of Wheaton Warrenville South. All of the art classes at Wheaton Warrenville South contributed...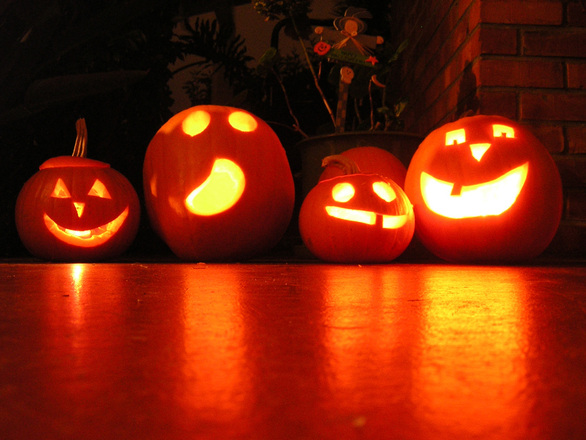 Khaylynn Lee, staff writer
October 26, 2022
Halloween: the time of year when amounts of dentist appointments and cavities skyrocket Everyone loves the holiday season, Christmas, Thanksgiving, and New Years, but Halloween is often overlooked. Halloween, unlike many...