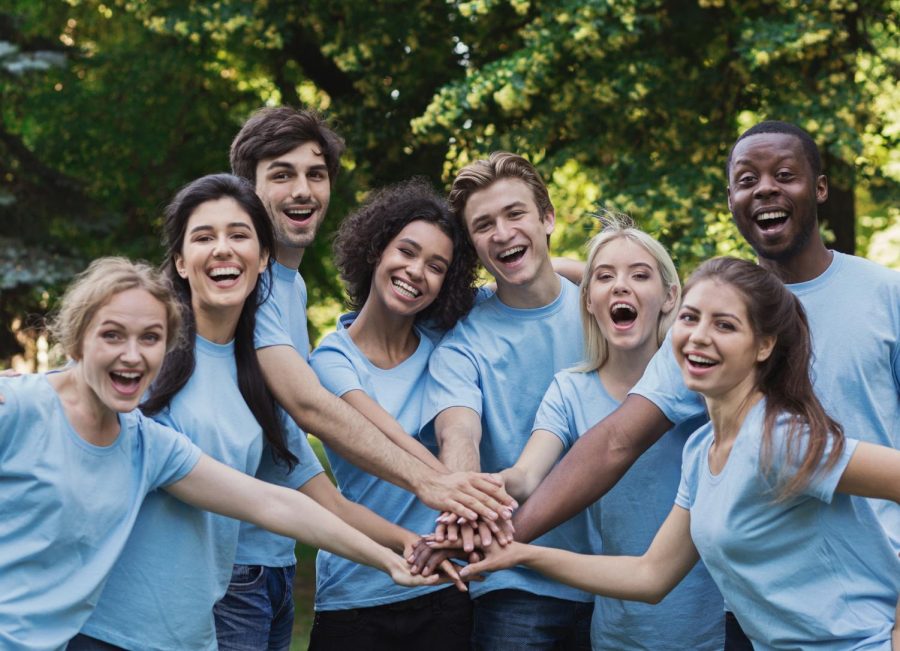 Zoe Jethani, Staff Writer
November 11, 2019
Most high school students willingly admit that they are too busy, but yet they wouldn't change a thing. Today, teenagers are involved in many activities and extracurriculars, which often create hectic lifestyles but are...
Jackson Dieden
Jackson Dieden is a senior at Wheaton-Warrenville South and first year writer for The Pride. He loves playing hockey, eating mint chocolate chip ice cream, and watching movies. He is a stud when it comes...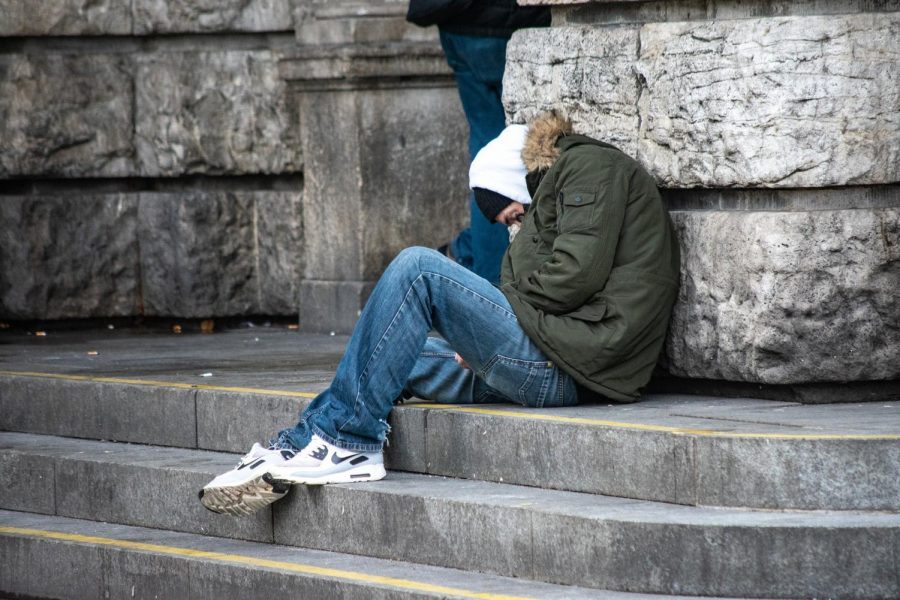 Britney Nguyen, Staff Writer
November 11, 2019
Imagine getting of the Metra, heading out of Ogilvie Station, and then seeing a homeless person. Nearby pedestrians are minding their own business and carrying on with their lives while this person is...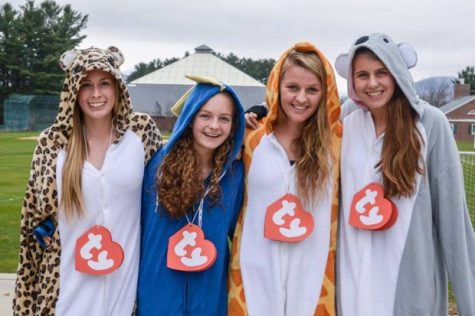 October 29, 2019
October 28, 2019
October 22, 2019
Recent Sports Scores
Saturday, November 16

Football

Wheaton Warrenville South High School 3 - Rolling Meadows 20

Friday, November 1

Football

Wheaton Warrenville South High School 50 - Harlem 23

Friday, November 1

Football

Wheaton Warrenville South High School 28 - Downers Grove North 7

Friday, October 25

Football

Wheaton Warrenville South High School 28 - St. Charles North 7

Friday, October 18

Football

Wheaton Warrenville South High School 7 - Glenbard North 23

Friday, October 11

Football

Wheaton Warrenville South High School 27 - Lake Park 7

Friday, October 4

Football

Wheaton Warrenville South High School 17 - Wheaton North 6

Saturday, September 28

Football

Wheaton Warrenville South High School 21 - Batavia 42

Friday, September 20

Football

Wheaton Warrenville South High School 20 - St. Charles East 28

Friday, September 13

Football

Wheaton Warrenville South High School 45 - Geneva 3

Friday, September 6

Football

Wheaton Warrenville South High School 41 - Lockport 20

Friday, August 30

Football

Wheaton Warrenville South High School 52 - Metea Valley 8
Saturday, November 16

Football

Wheaton Warrenville South High School 3 - Rolling Meadows 20

Friday, November 1

Football

Wheaton Warrenville South High School 50 - Harlem 23

Friday, November 1

Football

Wheaton Warrenville South High School 28 - Downers Grove North 7

Friday, October 25

Football

Wheaton Warrenville South High School 28 - St. Charles North 7

Friday, October 18

Football

Wheaton Warrenville South High School 7 - Glenbard North 23

Friday, October 11

Football

Wheaton Warrenville South High School 27 - Lake Park 7

Friday, October 4

Football

Wheaton Warrenville South High School 17 - Wheaton North 6

Saturday, September 28

Football

Wheaton Warrenville South High School 21 - Batavia 42

Friday, September 20

Football

Wheaton Warrenville South High School 20 - St. Charles East 28

Friday, September 13

Football

Wheaton Warrenville South High School 45 - Geneva 3

Friday, September 6

Football

Wheaton Warrenville South High School 41 - Lockport 20

Friday, August 30

Football

Wheaton Warrenville South High School 52 - Metea Valley 8