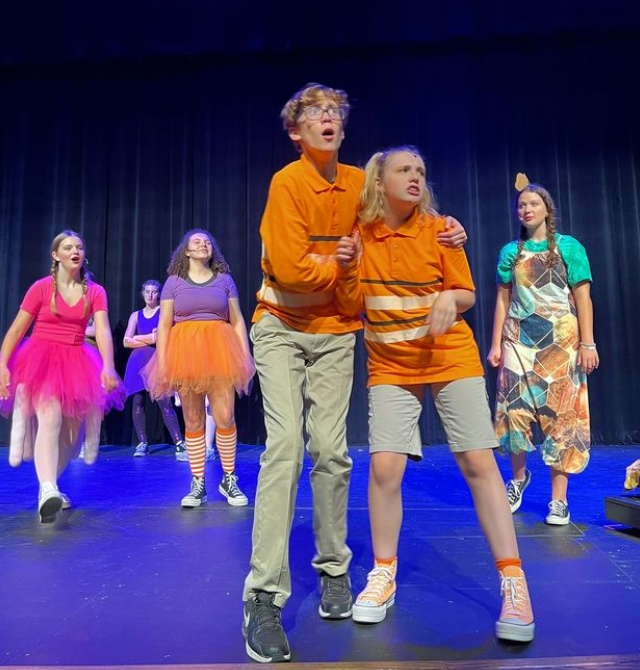 Freshman and sophomores sang their hearts out on the Wheaton Warrenville South stage in "Finding Nemo Jr." on Sept. 29 and 30. Directed by Nathan Villa, the cast and crew...
Amanda Messak, Staff Writer
November 13, 2023
Have you seen the new Starbucks Fall menu drinks? Well, Starbucks announced their new limited-time-only fall menu earlier this August. Today, we will go over the new menu to see what they have available....
November 6, 2023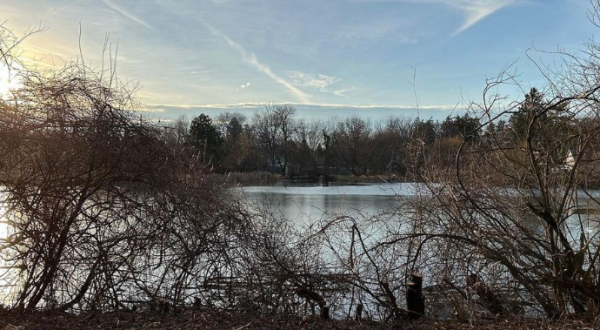 November 6, 2023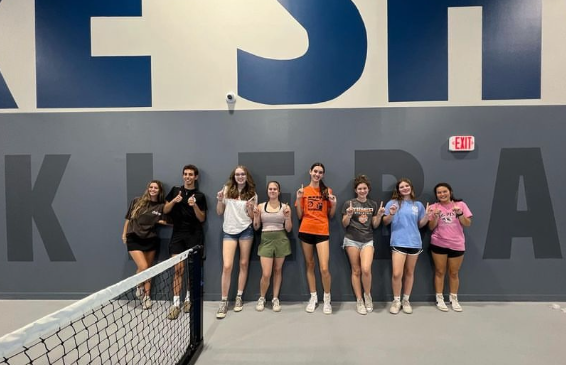 October 30, 2023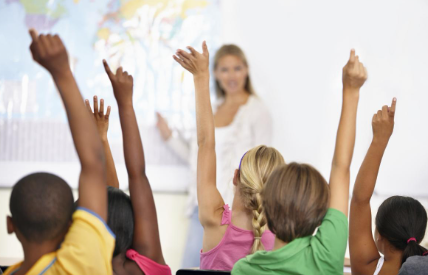 Abby Barson, Copy Editor
November 13, 2023
If you take a trip down memory lane, you might recall the words: "gifted education" or you could barely remember having taken the test at around the age of 7. In some situations, parents have a lack of information in...