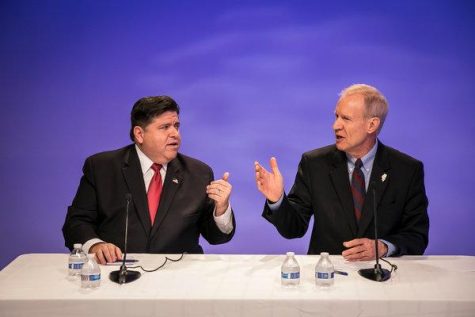 Riley Duggan, Staff Writer
November 1, 2018
Election day 2018 will be on November 6th. One of the key races in Illinois is the race for governor. The four candidates for governor are current governor Bruce Rauner (Republican), JB Prizker (Democrat), Kash Jackson (Libertarian),...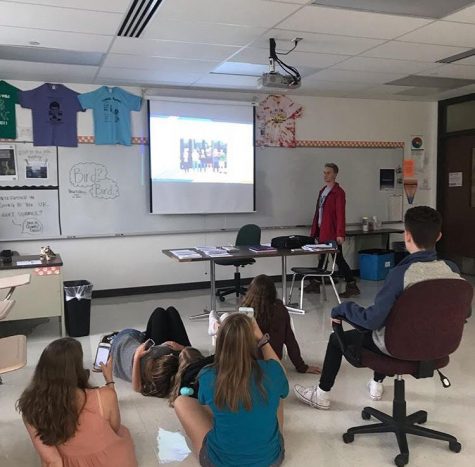 Hanna Cartwright, Staff Writer
September 14, 2018
Students gathered excitedly in G283 on Thursday, Sept. 6, for the first Ornithology Club of the 18-19 school year. Co-presidents Aaron Stanaway and Ellie Kirby, as well as club sponsor, Mr. Curley, welcomed the incoming birders...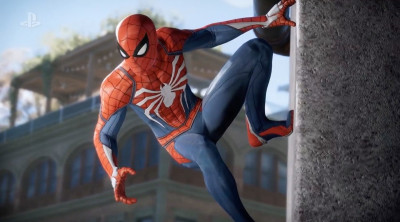 Brian Nguyen, Staff Writer
November 6, 2018
Many fans of video games head to one of the most famous conventions, E3, in order to have fun and see what new games will come in the future. When Sony announced at their press conference in 2016 that a new Spider-Man game...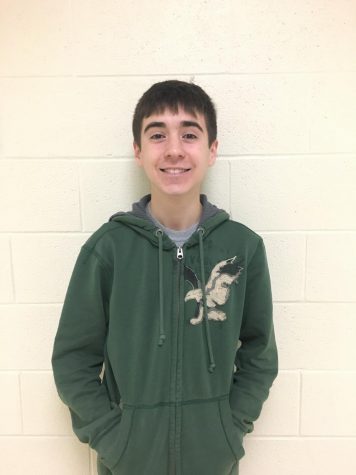 James Valentin
Staff Writer
James Valentin is a sophomore at WWS, contributing to the Pride for his second year. He primarily focuses his articles on objective news and on topics you didn't even know were remotely interesting, like...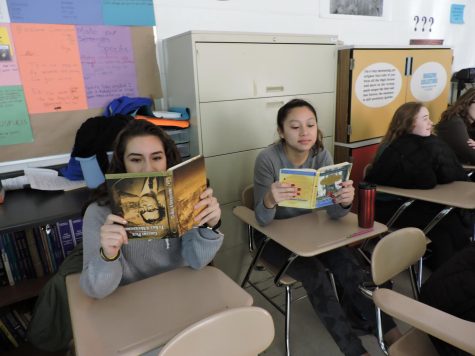 Julia Padilla, Staff Writer
November 6, 2018
Walk into a classroom in the English hallway and one is bound to find the students either having a discussion about last night's chapter, holding Socratic Seminars or hastily scribbling annotations in...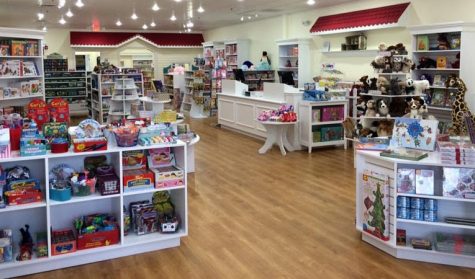 November 6, 2018
FOMO: Are You Missing Out on Social Media or Life?
November 6, 2018
Video Rentals: A Check-In in 2018
October 30, 2018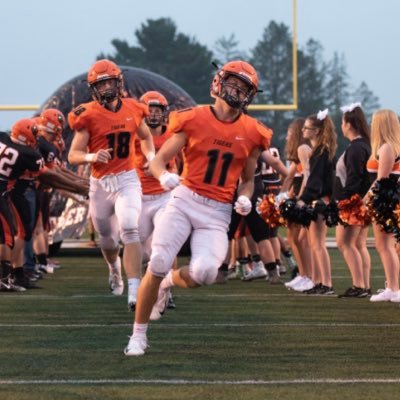 Joe Ives: 2018 Difference Maker
October 24, 2018
The Geneva quarterback drops back and thinks that he has an open receiver down the left side of field...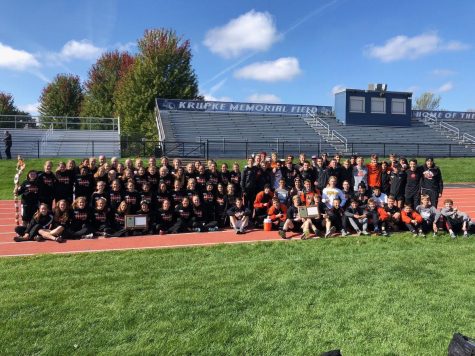 Cross Country: The Unsung Champions
October 22, 2018
Ranked number one statewide, and possible number five in the country, South's Boys Cross Country team...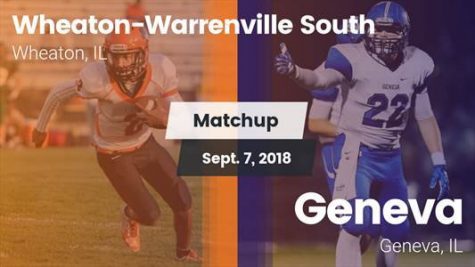 Wheaton Warrenville South Defeats Geneva in First Conference Game of the Season
September 12, 2018
On Friday, Sept. 10, the Wheaton Warrenville South Tigers beat the Geneva Vikings 35-3 in their first...

Loading ...
Recent Sports Scores
Sunday, October 2

Basketball

Wheaton Warrenville South High School 55 - Test Opponent 44
Sunday, October 2

Basketball

Wheaton Warrenville South High School 55 - Test Opponent 44