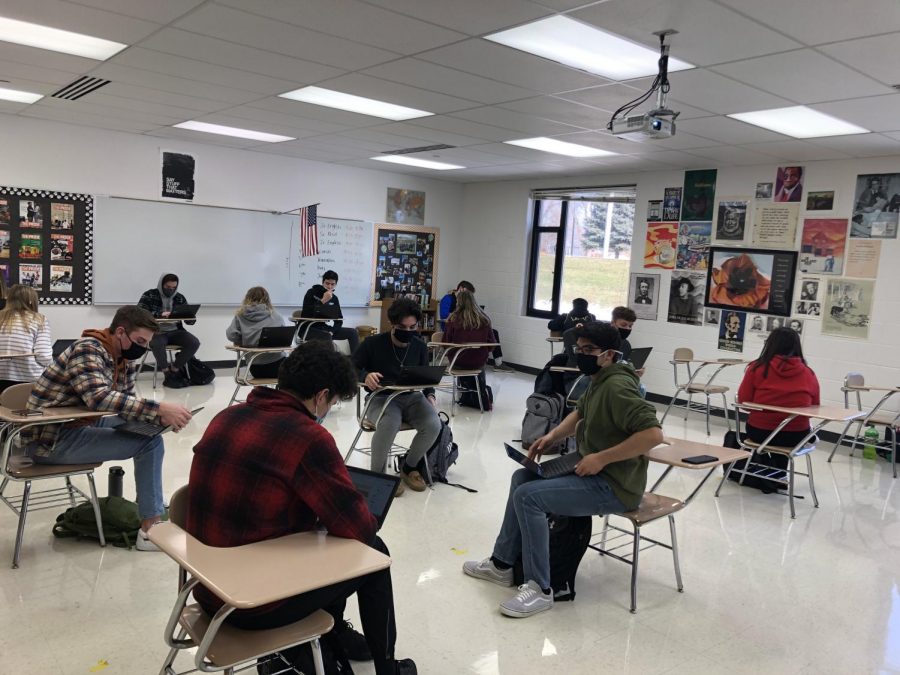 Wheaton Warrenville South students will be given the opportunity to return back to school four days a week starting Feb. 22. After being on a hybrid schedule for all of first...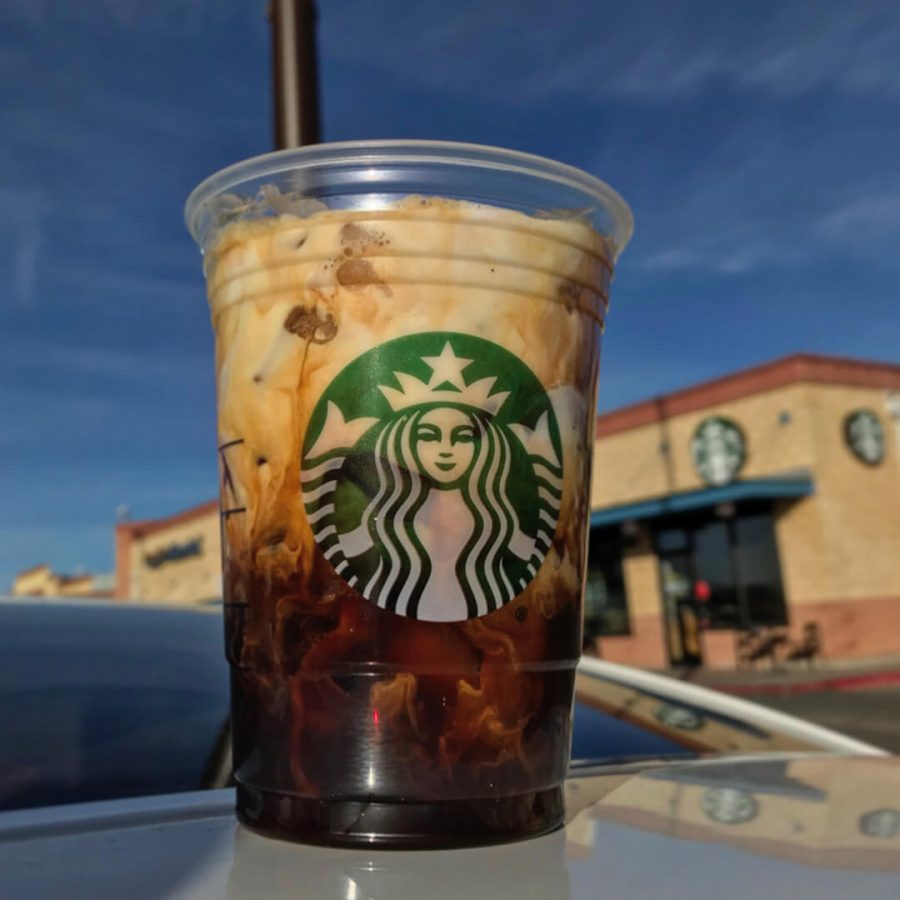 Bridget Guerin, Staff Writer
January 16, 2021
Searching for a happy medium between a sugary caramel macchiato and a bland iced coffee? Look no further! Starbucks's Blonde Doubleshot Espresso on Ice is the delicious pick-me-up that coffee-lovers have been searching...
May 2, 2021
Do all the good you can, By all the means you can, In all the ways you can, In all the places you can, At all the times you can, To all the people you can, As...
April 5, 2021
March 1, 2021
February 1, 2021