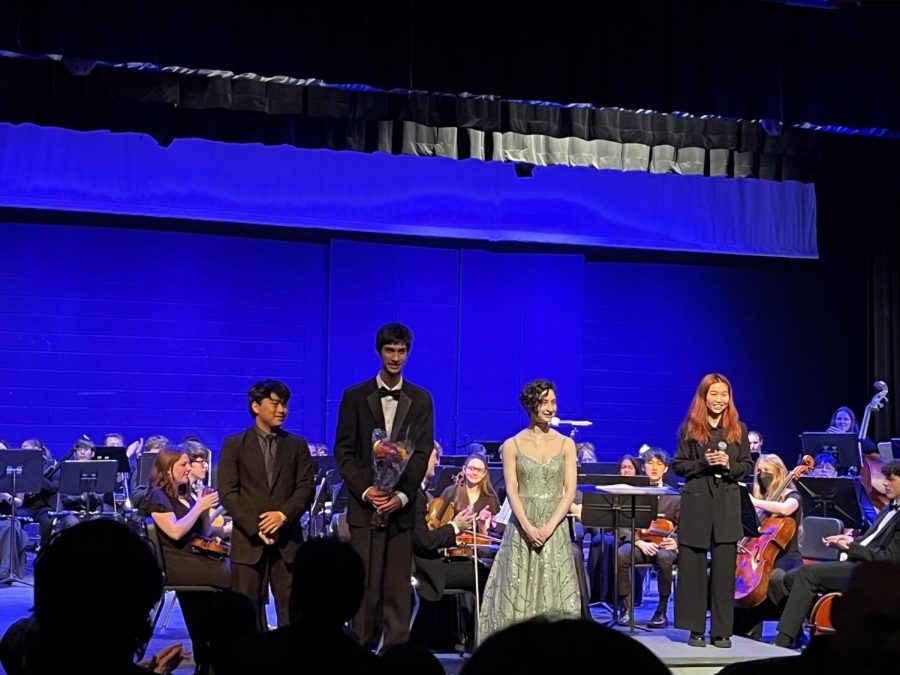 On Tuesday, March 7, the Wheaton-Warrenville South Orchestras performed their spring concerto concert in the auditorium. The concert notably showcased the talent and hard...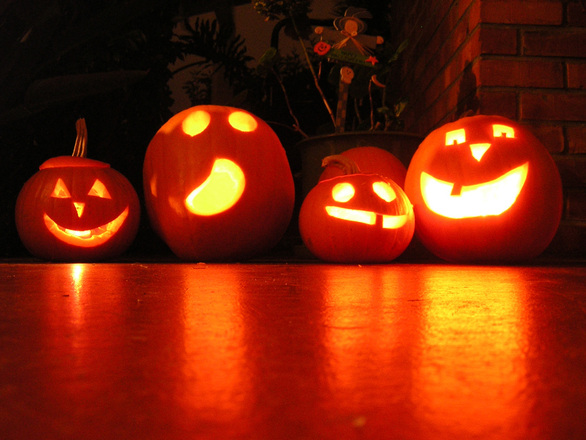 Khaylynn Lee, staff writer
October 26, 2022
Halloween: the time of year when amounts of dentist appointments and cavities skyrocket Everyone loves the holiday season, Christmas, Thanksgiving, and New Years, but Halloween is often overlooked. Halloween, unlike many...