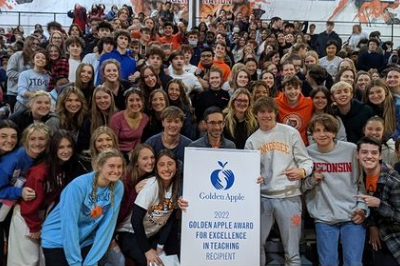 The Orange and Black Gym was packed with students last Friday to surprise and celebrate chemistry teacher and Science Department Chair Mr. Culcasi. Out of 400 educator nominations...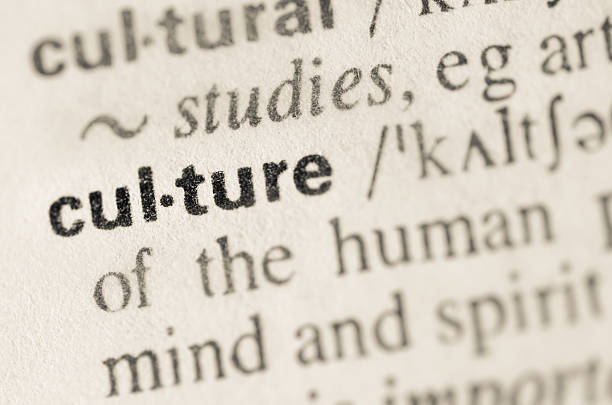 Praise Kim , Staff Writer
April 26, 2022
Most English classes require some sort of reading of fictitious literature, which may strike confusion into many students: Why does one read fiction in school when it does not teach inarguable facts like Science or Social...
October 3, 2021
"Live as if you were to die tomorrow. Learn as if you were to live forever," -Mahatma Gandhi
June 8, 2021
May 2, 2021
April 5, 2021