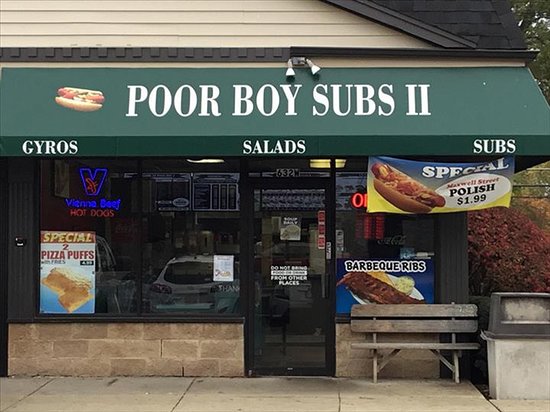 Local Wheaton restaurant, Poor Boy II, celebrated National Gyro Day on Sept. 1 by offering unlimited $2.99 gyros all day.  Poor Boy II is a run-of-the-mill Chicagoan fast...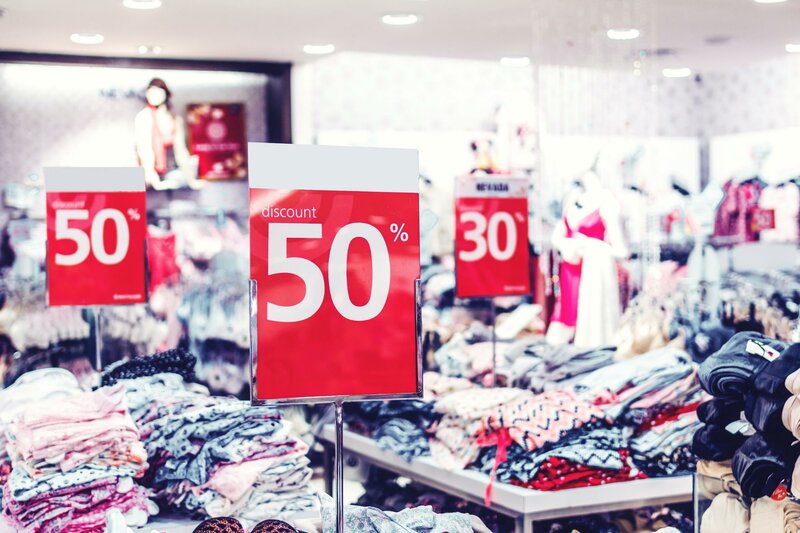 Mary O'Connell , Journalist
October 25, 2021
If you walk into any shopping mall today, you are likely to be greeted with neon signs, claims of clearance sales and clothing made using child labor and other unethical practices. In the past decade, fast fashion has become...
October 3, 2021
"Live as if you were to die tomorrow. Learn as if you were to live forever," -Mahatma Gandhi
June 8, 2021
May 2, 2021
April 5, 2021