Why-Dunnit?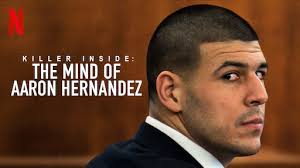 This spring, the Wheaton Warrenville South girls softball team remains eager to compete in the Dukane Conference amid the postponing of their 2020 season due to the COVID-19 outbreak. They are looking forward to building on the strong foundation they established last year.
The Tigers enjoyed a stellar 2019 season, finishing 24-10, taking second in conference and winning a regional championship. With veteran leadership and six returning starters, including All-Conference and All-Area infielder Carly Briggs who batted .394 last season, there are high expectations for the Tigers. In the Daily Herald's Preseason Top 20, the Tigers are ranked 11th.
The girls are not caught up in their past season but, rather, excited and focused on the one to come. "Our girls work hard everyday and it will show when games continue at WWS," said varsity assistant coach, Jim Vivian. "Our goal is to win one game at a time and make a great run again in the playoffs. A conference championship would be very capable with this group of girls."
Currently, there is no official contingency plan in place. Coaches are doing their best to follow the lead of school administrators and government officials. If the season continues, however, it is almost certain that the Tigers will start up right away with conference play, which they are more than prepared for. "Not being able to practice definitely hurts, but that is truly my last concern," said head coach, Jeff Pawlak. "If we're able to get started back up, we'll figure things out quickly. We have a veteran group of girls returning to the team, so I'm confident they will be able to get up to speed quickly."
There are no further updates as to when the softball season will resume. The primary concern at this point is for the safety of the people in the community.