Online Dress Shopping: Success or Mess?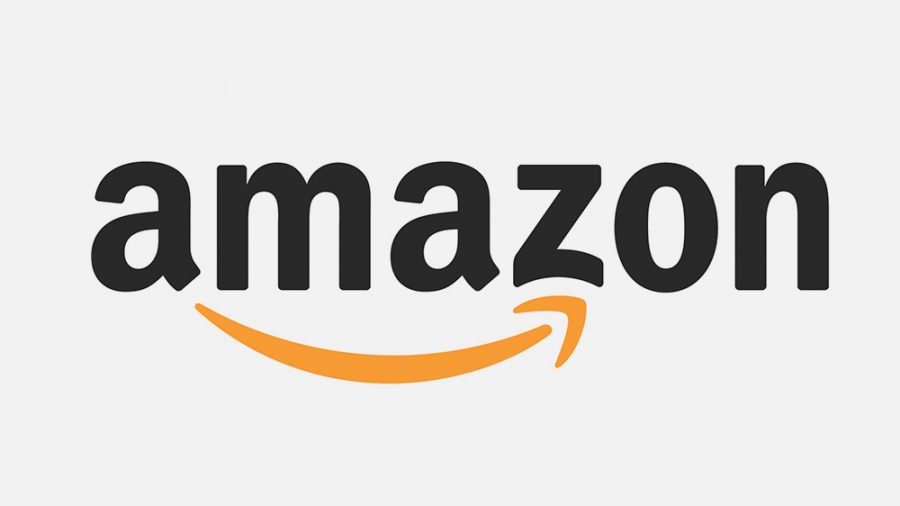 Anna Schmidt, Staff Writer
October 21, 2019
While Wheaton Warrenville South's Homecoming is scheduled for Oct. 19, preparation for the big day started as soon as the beginning of school rush wore off. The process of finding dates, making groups, and most importantly finding a dress happen as soon as the last week in August. Early planning for Homecoming can make this time of year an emotional rollercoaster for high school girls, yet dress shopping has become one of the most anticipated parts of the fall season as girls start to plan their dream dress. The only problem is finding that perfect dress that is the right color, size and price in an actual store. 
Online shopping for homecoming dresses has become increasingly popular over the past 5 years with sites like Amazon and Prom Girl that have easy access and availability of dresses. When girls can not find a good selection of dresses in stores, they look to online for the perfect style they are looking for. With the increase in online business, many stores have cut down their options for homecoming dresses in store, causing the online trend to skyrocket even more. People are choosing to shop online not only out of convenience, but also out of availability. 
However, the online shopping trend is not just on the rise for dress shopping; there has also been an increase of online shopping across all areas of purchase. In an article from CNBC News, Courtney Reagan states that "76 percent of shoppers said they will do most of their holiday shopping on Amazon." With a rise in online shoppers as high as this, many online stores have opted to expand their options as a way to attract shoppers in a way that physical stores can not. Online stores have the ability to sell more products than stores in a mall because they do not have a confining space to limit them. 
52.1% of girls in a survey conducted at Wheaton Warrenville South bought their dresses online and 61.7% looked online for their dress. This is a significant portion of our students who are no longer shopping in stores for their dresses. 
Senior Abby Becker explains why she likes shopping online by saying, "They almost always have my size, shipping is usually only about a week, and I generally have good luck with it fitting right." The convenience of clicking a few buttons and waiting for a package to arrive can make a three hour trip to the mall see quite daunting. When the same benefits are available both online and in stores, it is interesting to see how customers choose to shop. 
Ailish Osborne, a Senior at WWS reasons that, "… it's easy to buy and you get it delivered to your house and if you're busy, you can buy it on your own time." The results stating that convenience is the most important factor was overwhelming which could cause a rise in online shopping for years to come.
While shopping for homecoming dresses can be a long and strenuous process, the newfound success through online stores is changing the game in the high school dance community. As the years go by, will the online shopping trend claim its spot at the most popular form of purchase, or will it become another fad that is soon forgotten?